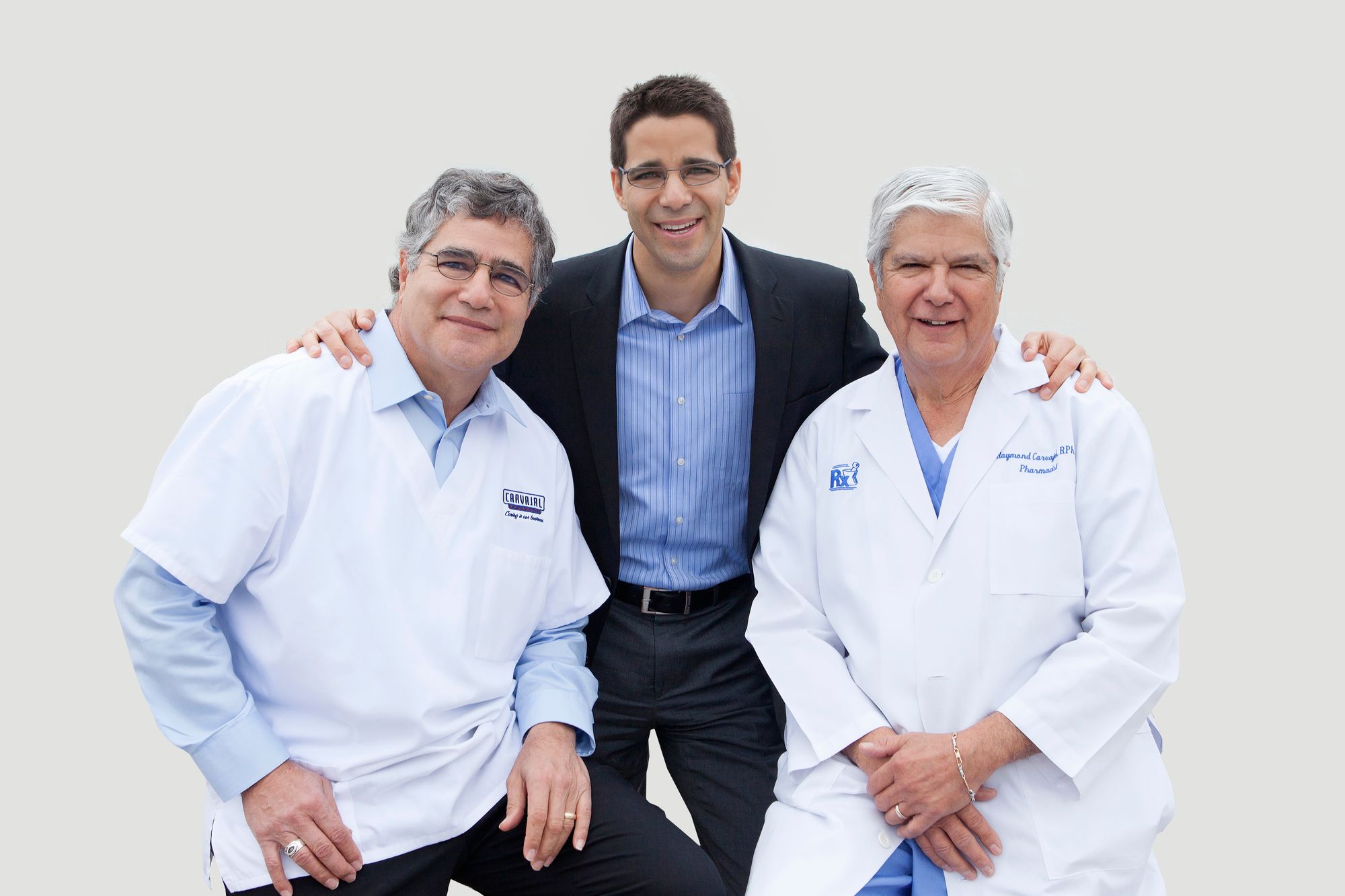 Caring is Our Business
For over 50 years, Carvajal Pharmacy has provided quality pharmaceutical care to patients in Bexar County and throughout Texas. Our locations operate as a retail or long term care pharmacy in San Antonio. Come stop by one of our locations and let our staff take care of you and your wellness goals.
What is a Patient?
"Our patient is the most important part of our business. Our patient is not dependent on us, we are dependent on him. Our patient is not an interruption of our work, he is the purpose of it. Our patient is not an outsider of our business, he is our business. Our patient is a person and not a statistic, he has feelings, emotions, biases and wants. It is our business to satisfy our patient."​
Download Our Free Mobile App

Refill On-The-Go
Refill your medications 24/7 when you're on-the-go or in the comfort of your home.

Pill Reminders
Set reminders to take your medication or when it's time to request a refill.

User Profiles
Safely store your information and manage your list of prescriptions.

Delivery Options
Request a refill with a single click and have it delivered to your door.